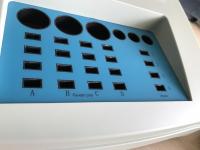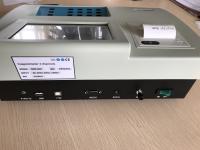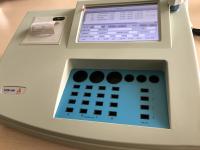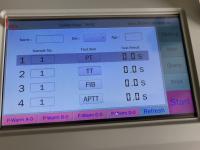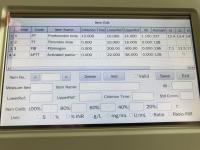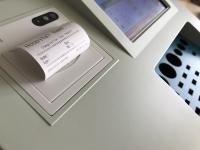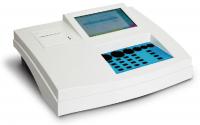 Product Specification
| | |
| --- | --- |
| Brand | Easy Access |
| Type | Biochemical Analysis System |
---
Product Description
New Touch Screen Coagulometer Analyzer
MIRA-200 & MIRA-400 ( 2 channels & 4 Channels )
Performance
Double magnetic route, stable performance without interference.
The CPU adopts ARM technology to measure the motion of the magnetic ball to work out the coagulation time.
It can perform multi-parameter simultaneously with better accuracy, precision and repetition.
100 assay parameters and 1000 test result can be saved.
Clock CMOS chip inserted.
Reagent open system
Built-in thermal printer
Interface: RS232, USB, pipette-linked port
Power supply: AC220V ±15%, 50Hz, 80VA
Technical Specifications
Test method: double magnetic route
Sample consumption: ≤ 200µl
Reagent consumption: 50µl ~ 200µl
Temperature: 37°C ± 0.5°C
Adding sample: by a timing linkage
Precision: CV ≤ 3%
Test speed: ≤ 300s (depend on setting)
Channels : 4/2
Sample warming-up: 18/8 positions
Reagent warming-up: 6/6 positions
Dimension: 370 x 290 x 120 mm (L x W x H)
Weight: 4 kg (net) ; 7,1 kg (gross)
Calculate your shipping cost by country/region.