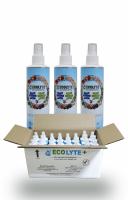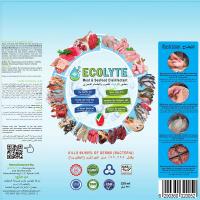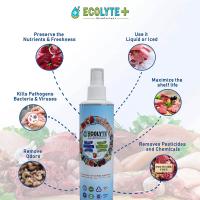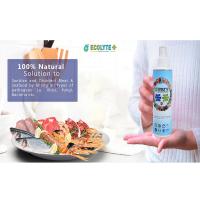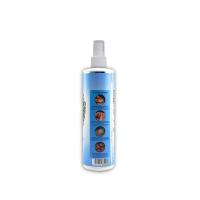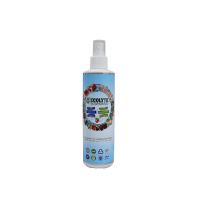 Product Specification
---
Product Descriptions
ECOLYTE MEAT AND SEAFOOD DISINFECTANT 250ML (NATURAL SPRAY DISINFECTANT)
ECOLYTE MEAT AND SEAFOOD DISINFECTANT 250ML (NATURAL SPRAY DISINFECTANT), or even freeze our solution and put it over the meat and seafood.
It is a completely natural, healthy and safe product, effective in killing 99.995% of germs in a few seconds, non toxic, non alcoholic, non irritant, non-hazardous, eliminate odors and one of the known powerful disinfectant.
Calculate your shipping cost by country/region.